Several workshops will take place, which all have 1 goal, make your career.
Signing up for the workshops is required to attend them and will also guarantee a free lunch, nametag and a goodie bag!
Workshops
Are you LinkedIn or Left-out?
Get career ready by joining the LinkedIn workshop hosted by us, QTC Recruitment! We will give all attendees tips and tricks on how to make themselves stand out for recruiters.
Furthermore, we will explain the importance of having an outstanding LinkedIn profile
nowadays in the life science industry. We will provide real life cases showing you the
opportunities you can miss or get by updating your profile. So, if you want to have a kick-off start of your career-path, come join our workshop! Afterwards, you can come by our stand and we will give you a personal LinedIn-check to make sure you are ready for the
market. Are you LinkedIn or left-out? See you then!
Come find out how to network with social media and market yourself to employers.
---
"From lab coat to business suit"
A lecture with the aim of giving an honest picture of the commercial side of the laboratory world. Why should you make the move from a white jacket to a tie or not? When are you suitable as a seller's product specialist and what is expected of you. Possibly a perfect second step in your career. And a suit is unnecessary.
---
Working in the innovative pharmaceutical industry
The Young Innovators of Medicines consist of young representatives of the member companies of the Association Innovative Medicines. The Association Innovative Medicines is the industry association for the Dutch branches of innovative pharmaceutical companies.
Two Young Innovators will give a general picture of the pharmaceutical sector and share how they experience working in this sector. In addition, they provide an overview of the functions that you can perform at our companies and what specific entry-level jobs are. Finally, attendees are given the opportunity to ask questions about the innovative pharmaceutical companies
---
What is my dream job and what do you do if HR asks you about your salary?  
The speaker likes to include the participants in her story. The workshop description is as follows.
A while ago I was in your shoes, about to graduate and had no idea where to look for a job. In this workshop, I will give you an overview of jobs and subject areas in the laboratory world and show you where you can end up with your diploma.  Furthermore, what do you do when you find that dream job? We will talk about employment conditions, contracts, and salary negotiations. What does it mean and how far can you go?
---
Together to the best care with personal attention. Are you in?
Making choices with regard to your career is, to say the least, a challenge, certainly because the world is changing daily and the image we have of the future. How will the world and healthcare change? And with these changes, do you still make the right choice? During this workshop, we will discuss all these questions that you as a student or recent graduate have about your career and the future of care. It is a practical workshop that will benefit you for the rest of your career!
Arno obtained his PhD and was an orthopedic surgeon in training until he focused on the development of care professionals and the improvement of care in practice. He knows from experience what to do and not do for a career as a doctor, but has also learned how to make good choices that suit you. Arno frequently appears in the media with topics that we as doctors all think about but hardly ever talk about. Arno is one of the founders of TalentCare.
TalentCare, established for and by healthcare professionals, develops and posts the new generation of healthcare providers. All our care providers follow a personal development process in which better care with personal attention is central. Together we improve healthcare! Are you in?
---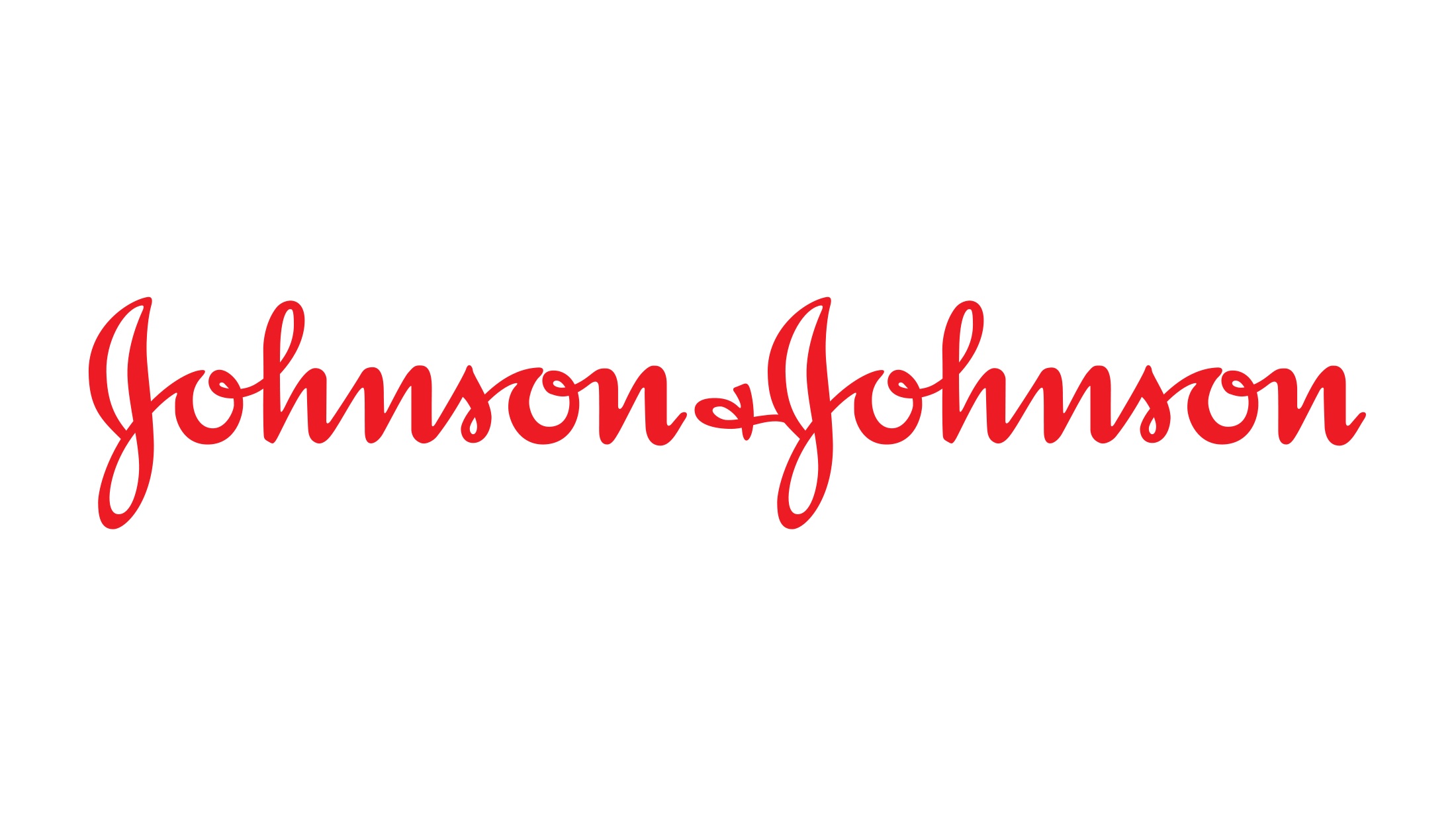 Who is Johnson & Johnson?
Over the past decade we have grown to become the worlds' largest and most broadly based healthcare company. Not only do we influence the medical device market, but we also strive to make the difference within areas of consumer products and pharmaceuticals. Taking this broad portfolio into account, why don't you come and explore the possibilities of working in a multinational team?
We are eager to hear from you and to share our ideas. We hope to see you on the 13 th of November!